The country will modify its work visa regime to include startup and digital nomad visa for those who want to add South Africa to their bucket list.
South African President Cyril Ramaphosa said the goal is to make the country more accessible to this demographic.
Those who work for overseas employers and companies, or even those who run their own businesses, will be able to stay in South Africa longer than the current 90 days, thanks to the new digital nomad visa.
The proposal would allow eligible people to stay in the country for one year with the option to extend it for another one.
As with other digital nomad visas, there will be a minimum salary criterion that has yet to be confirmed, but according to estimates, it will be around $3,000.
Applicants must also produce proof of employment, health insurance, and housing, as well as prove that their clients or employers are not South African based.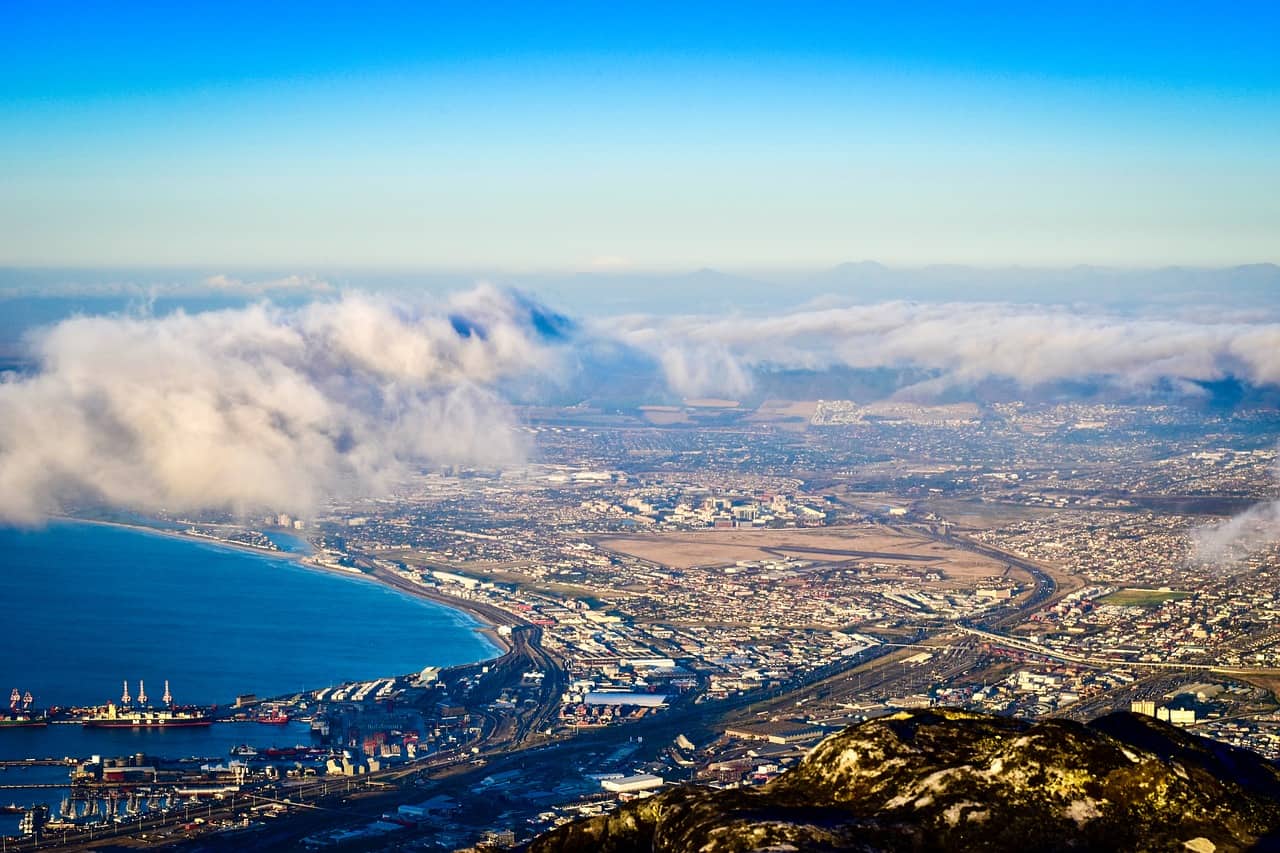 The proposal goes further than a mere visa initiative for digital nomads. The president added that such a visa would not only provide a new source of revenue source from digital nomads but would also help the country attract skilled talent to the country.
These professionals would share ideas to support local communities as they represent real progress in today's world.
Expedited visa issuance for digital nomads is also the answer to the struggling tourism sector, according to industry experts at the World Travel Market Africa event in Cape Town, South Africa.
"There are a number of destinations that have done this like Dubai, Greece and Maldives. Those destinations have seen overall growth in tourism numbers [after introducing this type of visas,]" explained Velma Corcoran, Country Manager for Sub-Saharan Africa at Airbnb.